Hiring event managers:
Conferences & Events department, Communications Bureau
If you are organising a conference at the UvA or at an external location and you need expertise and/or manpower, the experienced event managers of the Communications Bureau can help you out.
Together you will form a project team with which you will design, plan and carry out the event. Here are some of the aspects they can help you with: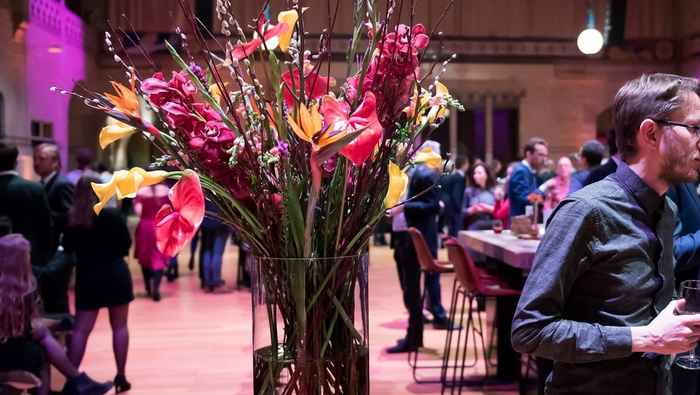 Advising on how to set up the event
Booking locations and suppliers
Planning, event scheduling and budgetting
Organising a social programme
Participant registration and abstract handling
Putting together sponsor packages
Hiring facility support:
Event Coordination department, Facility Services
The event coordination department can provide services when you are organising an event at an UvA location yourself, such as a symposium or lecture, and information or career event, farewell drinks or a graduation ceremony. You can contact them to organise services such as: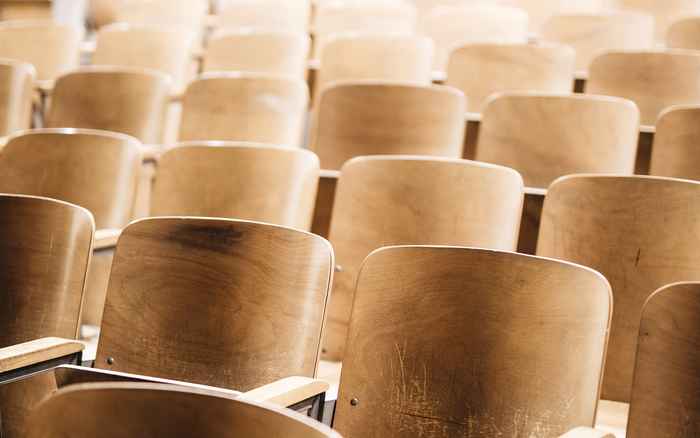 Additional cleaning after an event
Additional security in the event of a special guest speaker
Extended opening hours
Audiovisual services
Rental of additional furniture
The facility events coordinators can advise you and organise the required services for you.